Discover the most engaging places
Marrakesh
Flash Deals
Up to 30% off
Desert
Discover
Plan your next trip
Exclusive
Deals
Want to save up to 50%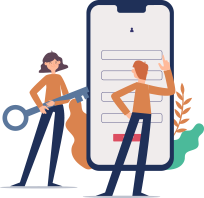 Join us! Our Newsletters can access savings of up to 30% and earn Trip coupons while booking.
Save an Extra 25% on Summer Tours
It's limited seating! Hurry up
Trip Advisor Testimonials
Brother Ismail is the kindest man we have met. Very hospitable and honest. The car is very clean, spacious and has working AC. Perfect for long trips.
Kamran R
Would definitely recommend.
Good and nice organization, nice affordable trips (desert, Ourika Valley) value for money. Ismail is a calm man, a great driver, punctual and takes responsibility...
Wendy
Traveled as a couple
"Great job, I will definitely be ordering again! After using booking tour my business skyrocketed! Man, this thing is getting better and better as I learn more about it. "
Doris C
My best experience so far with a tour provider
Ismail made our trip to Morocco amazing! He was very responsive in planning, was flexible, and made everything very simple throughout the trip;..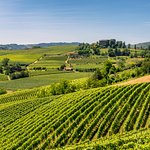 Tanya S
Morocco 7 day tour
Introduction to Marrakech The Enchanting Charm of Marrakech Marrakech, known as the "Red City," is a treasure trove…