When choosing an agency to explore morocco, make sure you choose a company that is independent and local. Morocco Desert Adventures Agency was created in 2006 with 17 years of experience, we can suggest to you the best tours and travel planning. It is managed by Smail. It offers tailor-made travel itineraries to the most stunning places in Morocco.
Marrakech Tour Experience
Traveling to Morocco is a great way to explore the rich history and beautiful landscape of the country. From the ancient souks in Marrakech to gazing at the snow-capped peaks of the High Atlas Mountains, a Marrakech tour with Morocco tours agency will provide an extraordinary cultural and educational experience. You'll explore the city's iconic architecture, experience camel trekking and experience a magical night in the Sahara desert.
With a Morocco tour agency, you'll receive knowledgeable, friendly guides who are native to the area. You'll also have access to expert advice and 24-hour service.
Morocco Desert Adventures Agency
For over 17 years, the Morocco Desert Adventures Agency has offered exceptional Morocco tours. The agency has hundreds of glowing testimonials from travelers who have been on one of its trips. It has a wealth of knowledge about Morocco and will customize a tour to suit your needs and your budget.
The company operates private requests, Ad Hoc groups, and tour series. It also operates a golf course designed by an internationally renowned designer. Guests can choose to play golf or enjoy the varied sports options in the region.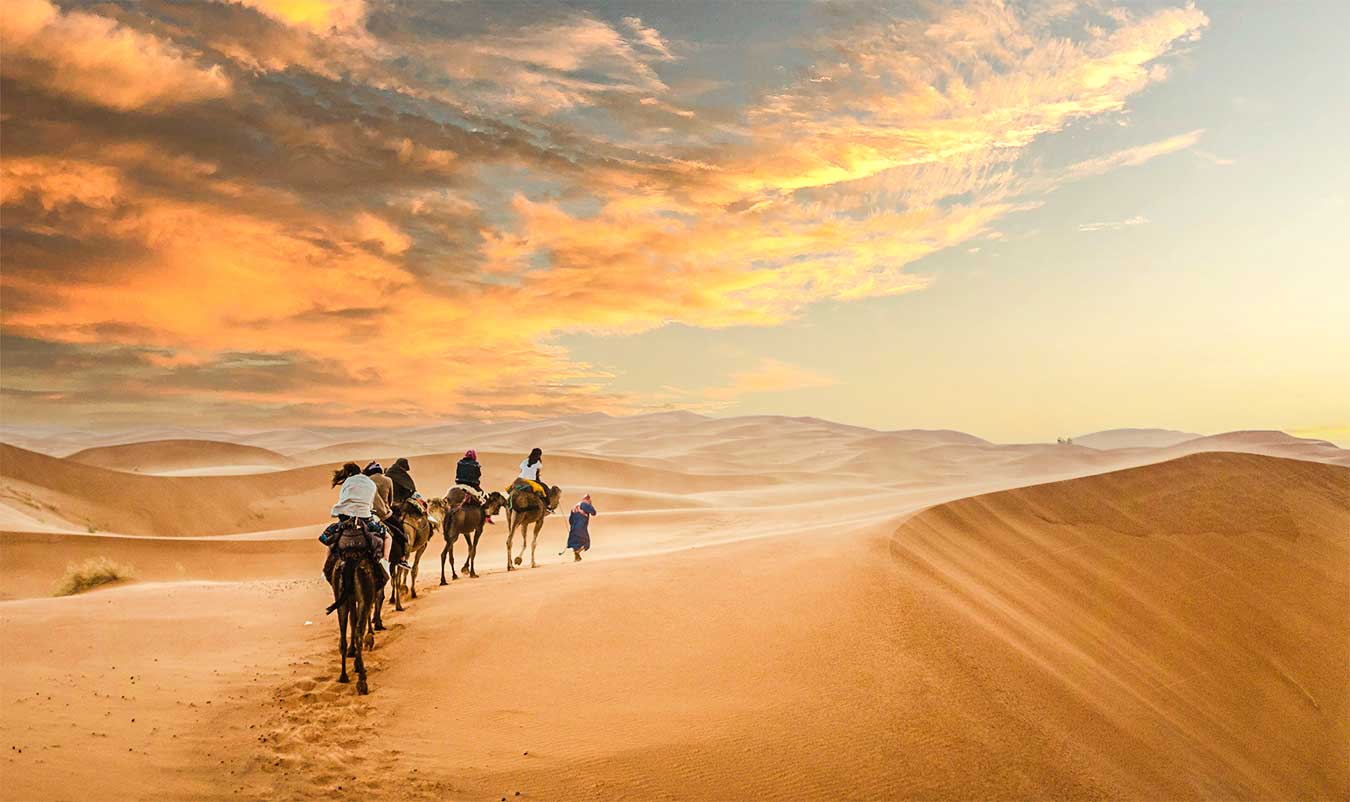 When planning a vacation to Morocco, many people would like to experience the Sahara Desert. However, the prospect of planning a trip can be daunting. With so many different tours claiming to be the best, it can be hard to know what to do. Fortunately, there are several ways to get the most out of your trip. Here are a few tips to make the process easier: 1. Know what you want to see in the Sahara Desert
One of the best ways to experience the Sahara Desert is on a tour that includes a stay in a desert camp. These tours often offer overnight accommodations. One option includes staying in a comfortable tent that has a private bathroom suite.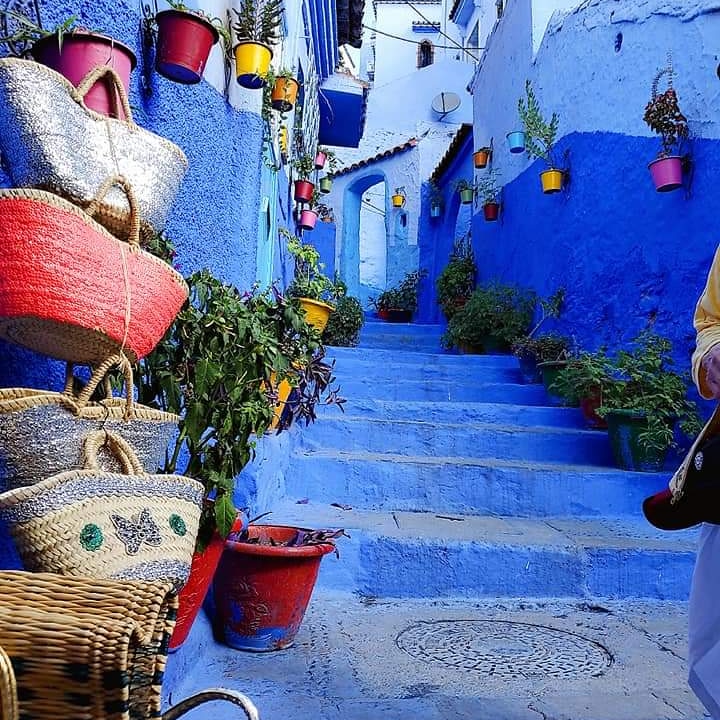 One of the top reasons to visit Morocco is the incredible cuisine. The city is renowned for its mouthwatering Moroccan fare and a trip to Chaouen is not complete without sampling the cuisine of the country. The God's Bridge is a natural stone arch 25 meters high above the river. It's also the site of the picturesque waterfall. You can also explore the Rif Mountains by taking a hike up the nearby Cascades d'Akchour waterfall.
The city is not as large as Marrakech or Fes, but it is a friendly place with an authentic feel. The medina and souk offer a taste of Moroccan life and the city has many outdoor activities.
Days In Morocco
If you have never been to Morocco, it might be a great idea to book a trip to the country with a Morocco tour agency. These companies can provide a wide variety of tours that are tailored to fit your specific travel needs. For example, you can opt for a Morocco private tour, where you will be able to spend time enjoying the local culture and nature.
Morocco is located in North Africa, bordering Algeria and Mauritania. It is the 40th largest country in the world and has 3,600 km of coastline. Its sweeping landscapes and artistry will leave you spellbound. And it is an excellent destination for photographers as well. Its diverse landscapes and architecture will entice photographers to capture the essence of the country. A holiday to Morocco is a wonderful opportunity to explore the rich culture and history of this exotic country.